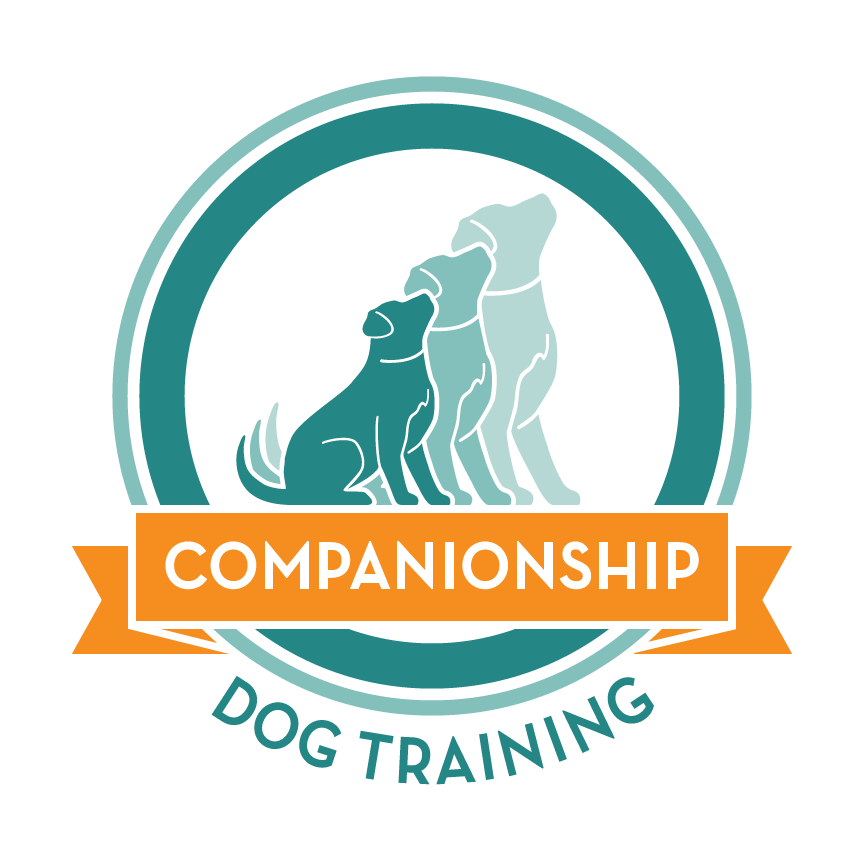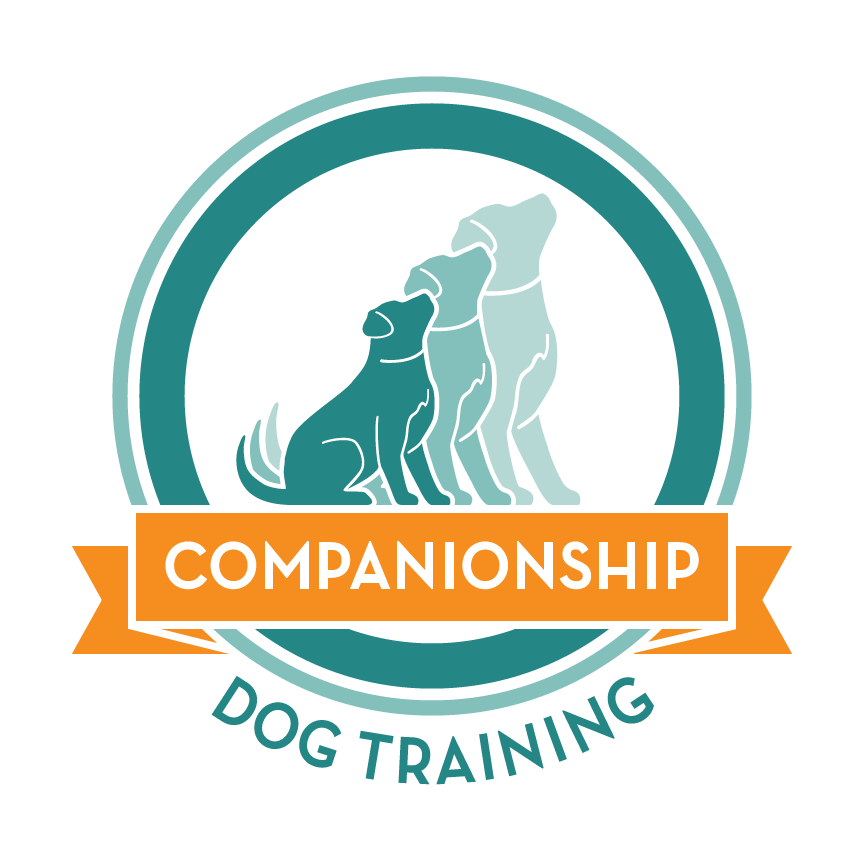 Companionship
Dog Training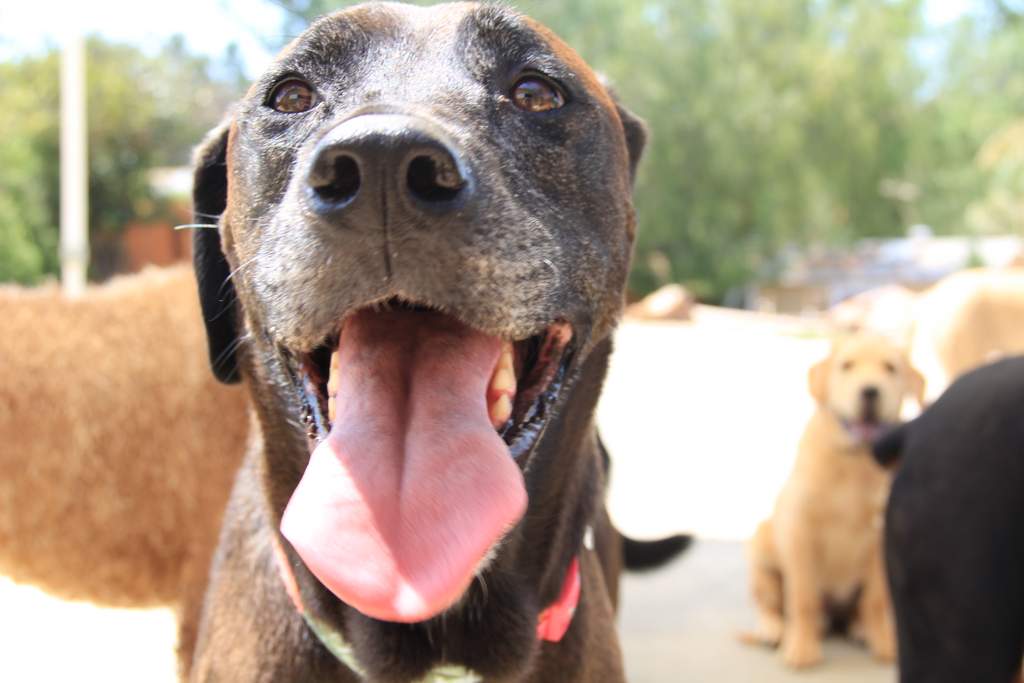 About Us
A Great Way to Train your Dog in Minneapolis–Saint Paul, MN
Welcome to Companionship Dog Training!  Here we believe in using positive reinforcement based training techniques to teach our companions the skills they need for a happy, healthy life.  We specialize in all types of training, from basic obedience to more complex issues such as fear issues and dog reactivity. With a combined 20 years of training experience and working with thousands of dogs, we customize our training to work for each individual.  Based out of Farmington Minnesota, we serve the entire Twin Cities metro area. Give us a call for a free consultation! 
Board and Train
If you are going away for vacation and need some training for your dog, or you have difficulty finding time to train, this may be the perfect program for you. Our positive reinforcement based board and train program is designed to lay out the foundation of basic training, and any behavioral issues that needs addressing, all while your pet enjoys a staycation in one of our comfortable suites. After completing the board and train program, the training does not stop there. We offer two free training sessions to teach you to train and upkeep your dog's newly acquired skills!

2 week board and train – $1820 + tax

3 week board and train – $2520 + tax
Play 'N Learn
Have your dog enjoy a day of play, either one on one with staff or with our daycare group while learning throughout the day. We will do several training sessions, focusing on basic obedience such as: sit, down, stay, waiting at doors and the beginnings of loose leash walking and leash rules. Play 'N Learn is available in 2 and 3-week programs at a rate of $350/week. Price includes the day of daycare at our facility, Animal Inn Pet Resort and Spa located in Lake Elmo, MN.
Private Training at Animal Inn
These sessions can be done either during the day while enjoying a day of daycare at Animal Inn Pet Resort and Spa or by just dropping by for the session. Owners may or may not need to be present based on the behavior to be trained.

Private training can work on almost any behavior such as basic obedience but also more complex issues such as dog reactivity or aggression, husbandry training (i.e. training a dog to have it's nails trimmed), loose leash walking, recall and much more. Each training session is customized to each individual dog and sessions can be purchased individually. Private training can be purchased as an add-on to daycare or a stay for $40/day. Sessions for more advanced behaviors requiring a scheduled time with owner present are $100/session.
Book Upcoming Classes
We are excited to announce we have partnered with The Dog House Minnesota, Farmington to offer 6-week training courses for your pup! Click to book and view times!
Classes are temporarily on hold due to COVID-19.
We hope to start classes again soon. Please contact us if you would like additional information.